Artist-in-Residence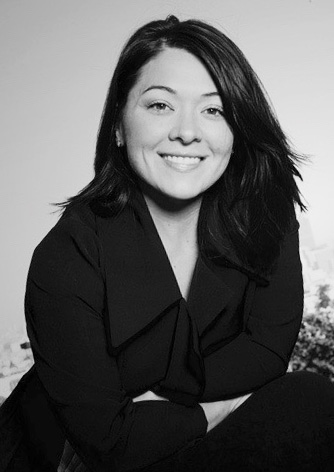 LIEDER ALIVE! is honored to announce mezzo-soprano KINDRA SCHARICH as our Artist-in-Residence. She is currently helming our Mahler Cycles Recording Project, in collaboration with the ALEXANDER STRING QUARTET.
Watch the Mahler Cycles Recording Project video to learn more about this exciting new project and experience a taste of these exquisite new versions of Gustav Mahler's lushly romantic music, in their LIEDER ALIVE! commissioned transcriptions brilliantly created by Alexander String Quartet violinist, Zakarias Grafilo. Stay tuned for the upcoming announcement of our Kickstarter campaign to help fund this innovative new project.
Kindra and the Alexander String Quartet opened our season with the three Mahler song cycles from the Project: Lieder eines Fahrenden gesellen (Songs of a Wayfarer), the Rückert-Lieder, and Kindertotenlieder. You will also have many further opportunities to enjoy Kindra live in our upcoming Liederabend Series 2017-2018.